Manny Colucci
Broker
416.312.4000
$1,860,000
Total Finished Area: 0.000 sq. Feet
Bedrooms: 4.0
Bathrooms: 3.0
Luxury Waterfront Property, Palace Pier Named ""Condo Of The Year""(2020). In A Class Of Its Own, This 9 Acre Ultra Luxury Condominium Complex Offers A Vast Array Of Amenities (See Attached List), As You Would Come To Expect While Vacationing On A Resort Including Fine Dining And Valet Parking....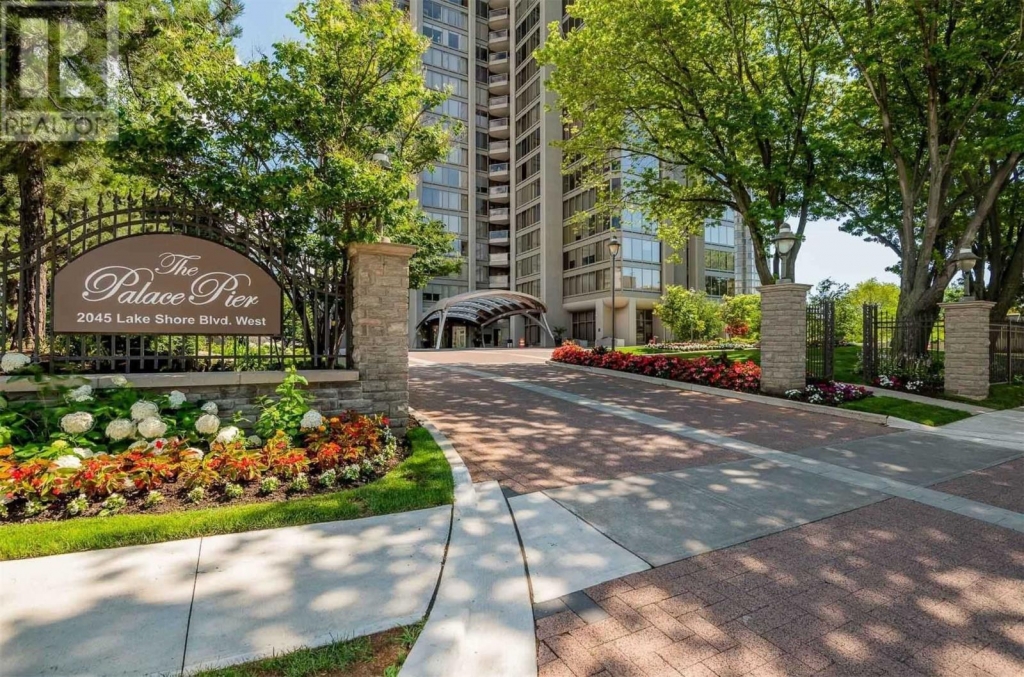 Sorry, there is no mortgage information
available for this listing.